Empowering the Next Generation with Python to Drive Social Impact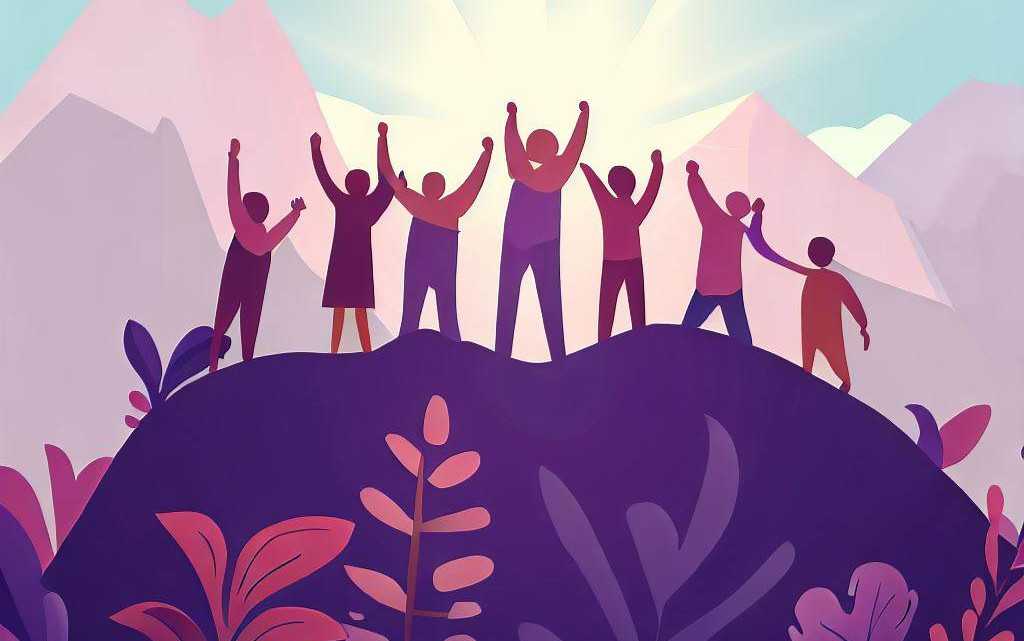 What could have been a typical spring break for students in Nashville this year, middle school and high school students decided to dedicate their time to preparing for the future. Not just simply to level up their education but also to get an idea of how they can positively impact their community and the world using technical skills. In partnership with the Nashville Public Library and Metro Development and Housing Agency, Civic Hacker helped to hone the students' communication skills while teaching them computer programming.
The students received laptops for participating in a two-day coding camp. With Python being a popular programming language in the technology industry, we used it to help create engaging learning environments while giving students a safe space to discuss the most important things in their lives. Amazingly, today's students imagine a world where all our apps, programs, and games that would help stand up to the problem of bullying and war, both in-person and virtual. Still, by creating conversations around social impact, the students could share their voices in hopes of making changes. As a result, I witnessed the next generation of civic hackers describe their solutions to some of our unsolved problems.
The biggest victory were the results after. We were able to survey the students and found interesting takes! Python yielded positive results, with 94.7% expressed interest in pursuing more coding opportunities. Furthermore, 52.6% of the students reported that the experience has influenced thief future plans in the tech industry. This shows exactly what we came to do, have a meaningful impact on their career aspirations. Another 52.6% felt confident in their ability to code in Python after the course. We used the game Code Combat to make it even more of a highlight and relatable because of the gaming aspect for the students. These results highlight the potential benefits of teaching coding to students, particularly in terms of what they would like to pursue in the future and tech industry overall.